The People
Check back here soon. We are in the process of getting some new pictures taken and biography blurbs written for Brett and Chris.
Brett Binford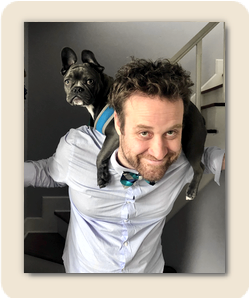 I grew up enjoying the sandy beaches of Cape Cod and now call Oregon home.
While I love the outdoors, gardening at home is where I find my happy spot.
Cooking and preparing foods for loved ones is another way I find joy when I am not in the studio working on projects.
Chris Lyon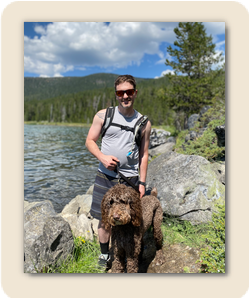 When I'm not working hard at the business, you can find me exploring the diverse Oregon backcountry either by Snowboard or Dirt bike.
During the summer months, my beautiful wife Laura and I Like to take our dogs camping at the many clear blue lakes in central Oregon.
I Also find great joy in cooking, and after a hard day of work, I find preparing a meal as a great way to wind down. I enjoy trying new recipes utilizing as many vegetables from my garden as possible.